International Students Orientation
---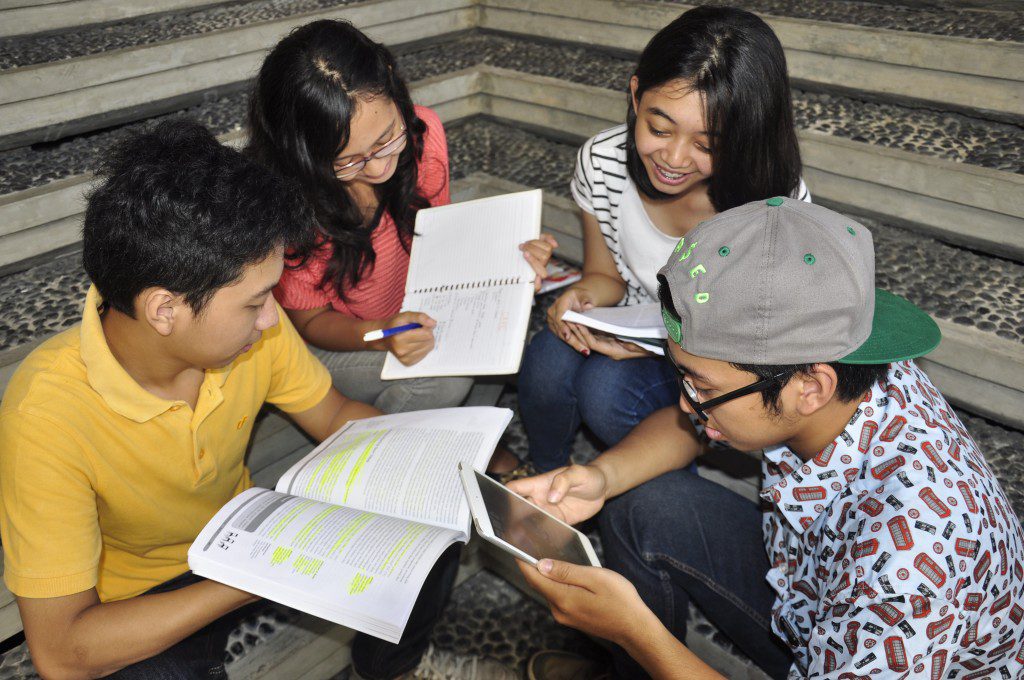 a. Objective:
International Students Orientation in FISIP UAJY is an important phase for international students for initial adjustment in the campus. The activities have academic and non academic purposes. International students will be a part of education mission and vision of UAJY, they are also part of the family. To feel like home, the student's orientation would be a necessary activity.
Please check: http://www.uajy.ac.id/international-affairs/ for better information.
b. Itinerary:
The international students' orientation is only one day. However, it covers all important aspects of academic, non-academic, and cross cultural understanding.
Time
Activity
Details
10.00-10.30

Welcome greetings from Faculty
Introduction on Academic Setting in FISIP
The Departments Introductions

(Courses, Research Interest, academic system)

Lunch in canteen and FISIP Tour
Introduction to students' organizations
Introduction to Indonesian and Javanese Culture

Venue tentative
10.30-11.30
by Vice Dean I (Academic)
11.30-12.30
by Head of Department (Communication and Sociology)
12.30-14.00
By Vice Dean III / by Pendamping
14.00-15.00
BEM
15.00-16.30
Lecturers and Pendamping