November 09, 2015
The end of the program is finally here, but the friendship and the memories last forever.
See you in the next Impression!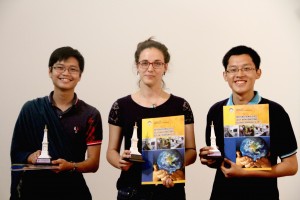 The winners of Impression creative report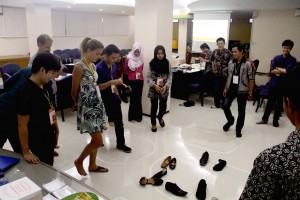 How connected the world we live now
Understanding media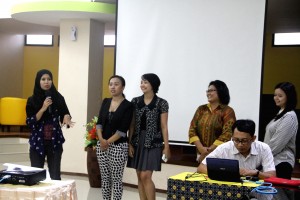 Meet the committee!
Learn. Play, Laugh!
Work as a team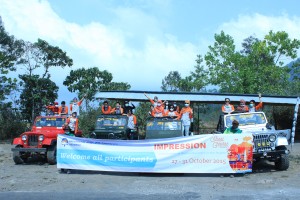 Hope to see you again next time!